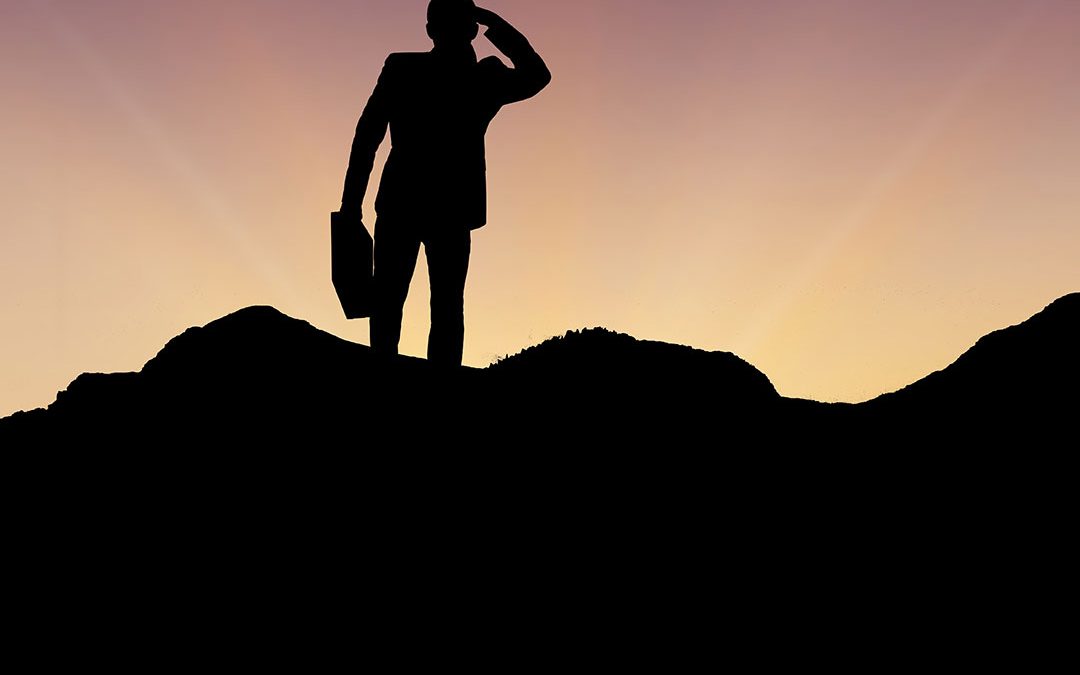 When adversity strikes your mindset is your primary weapon. How you react, how you respond, and what you do determines your ability to effectively cope with and overcome these inevitable challenges. There is a process that will enable you to more effectively deal with adversity, and if you do the following, your prospects are increased immeasurably.
Accept – What's done is done. You can't change what happened, time travel is not possible. You can learn from the experience, but for now focus on finding solutions instead of finding excuses. Accept responsibility instead of casting blame.
Get the Facts – Before any action is taken ensure you get as complete an understanding as possible as to what went wrong and why it went wrong. Making decisions on inaccurate information will only compound the problem. Ask questions instead of making assumptions. Do not shoot messengers and be open to feedback.
Maintain Your Composure – Project confidence and a calm demeanor regardless of the circumstances. Do not lose sight of what you are about and your values. Set the tone by reinforcing your commitment and belief in the cause. A confident demeanor and a positive attitude, even without a solution at hand, will instill confidence in those around you.
Take Action – Once you have all the facts, or as much information as possible, and have considered the options, develop a plan. Involve team members in the development of this plan to ensure greater buy-in. Create a roadmap with objectives and timelines, ensuring clear lines of responsibility.
Assess and Learn – Closely monitor the progress towards the objectives, making course adjustments as required. Pay attention to the mindset and health of team members understanding some people do not handle adversity as well as others. As you claw your way back take note of what went wrong and have measures in place to ensure history is not repeated.
When faced with adversity find the inner strength to be courageous and resilient. Bear in mind you have choices and be fiercely determined to find a way or make one to get through your current crisis. Afterwards, you will take satisfaction in the fact that you were able to successfully get through this crisis and be better prepared when adversity comes knocking again.
Read More