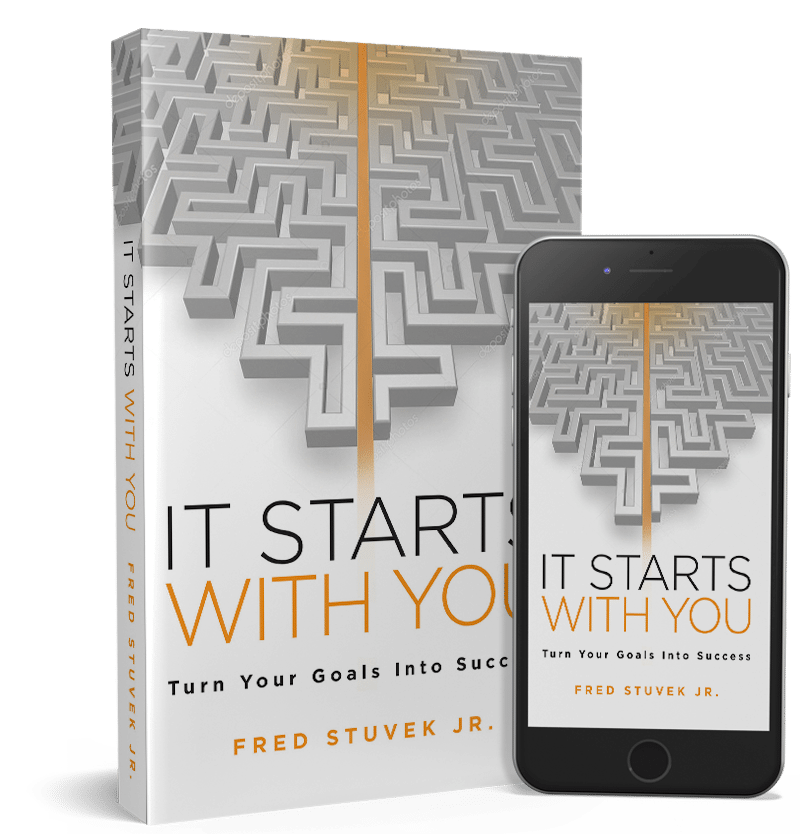 It Starts With You is a complete training manual to develop the operative mindset, habits, and skills for succeeding at any endeavor.
Listed on Inc.com: "15 Great Books for Anyone Who Wants to Get Ahead in Life"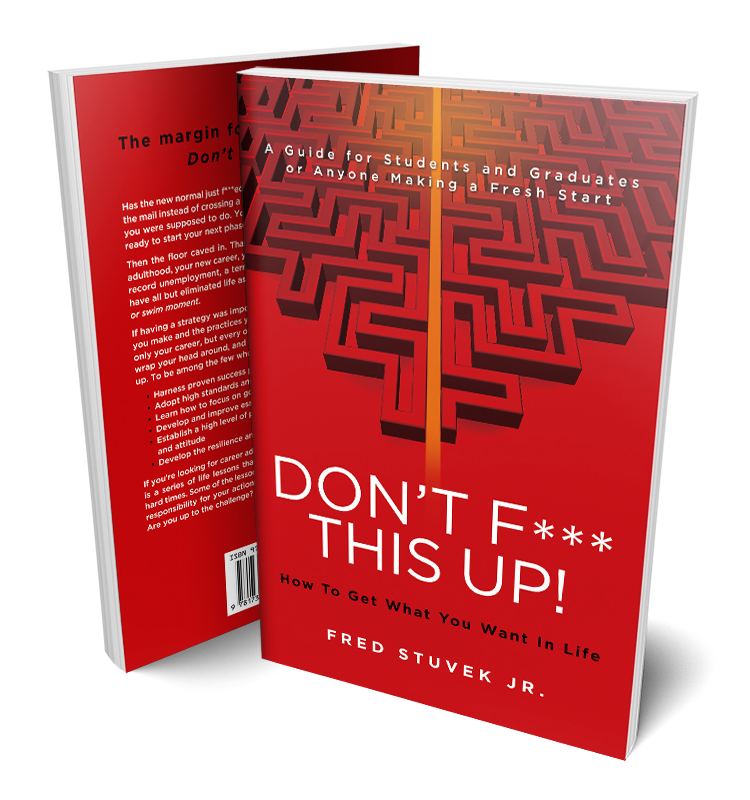 Don't F*** This Up! is a clear guide with instructions, based on proven principles, for the student and graduate or anyone making a fresh start to effectively understand and deal with the issues that must be considered to make the very best career and life choices.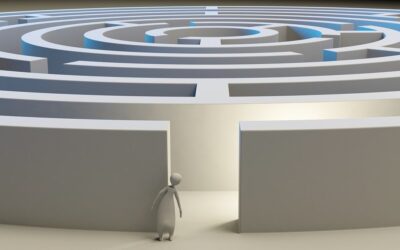 Deciding what you want to do with your life and your career is not revolutionary – it is evolutionary. Since you will spend much of your life at work you owe it to yourself to understand what inspires you and motivates you, and match those beliefs with your...
read more