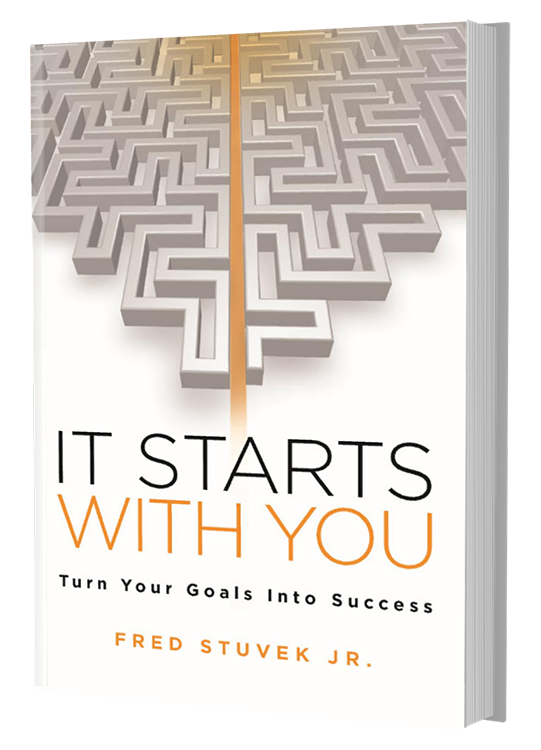 It Starts With You is a complete training manual to develop the operative mindset, habits, and skills for succeeding at any endeavor.
Listed on Inc.com:
"15 Great Books for Anyone Who Wants to Get Ahead in Life" and ranked #30 on the #100 Best Personal Development Books of All Time"
by Book Authority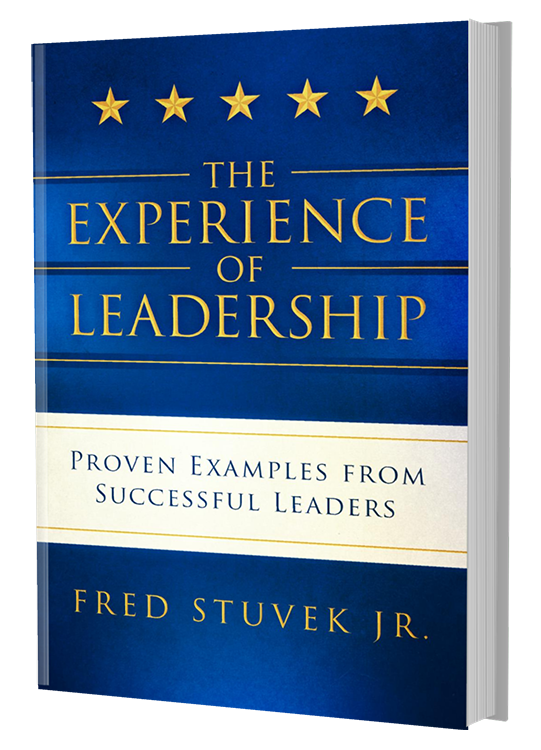 The Experience of Leadership is an anthology of stories, insights, and reflections from highly successful leaders that will motivate and inspire readers of all ages to embrace their journey as a leader.
"A magnificent collection of modern day leaders. Brilliant, insightful and informative, The Experience of Leadership will make you a better leader at every level! Read it today and be prepared for tomorrow."
– William H. McRaven, Admiral USN (Retired)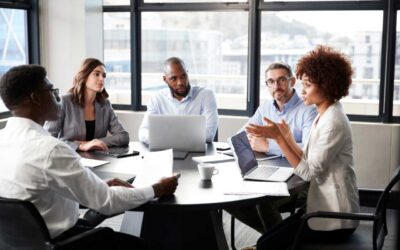 Authors have been working together on anthologies for centuries. Why? Shared workload – multiple contributors rather than one author writing an entire book on their own. Benefit from varied experiences and talents. Multiple authors typically mean multiple audiences –...
read more