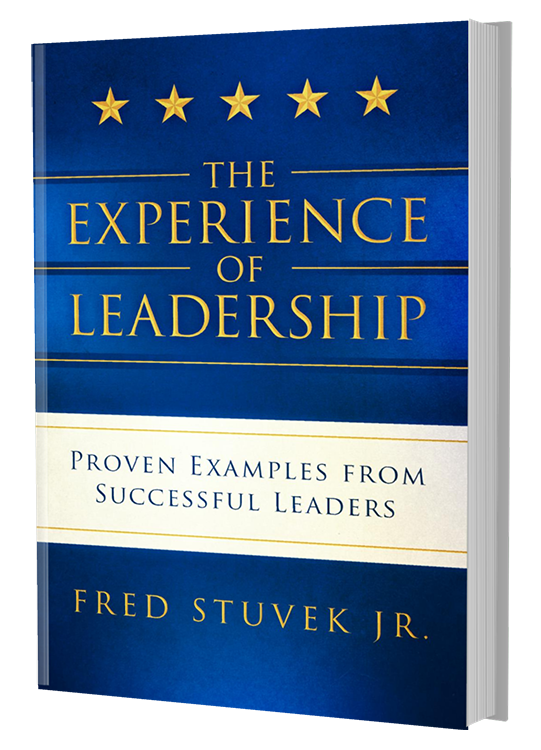 The Experience of Leadership is an anthology of stories, insights, and reflections from highly successful leaders that will motivate and inspire readers of all ages to embrace their journey as a leader.
"A magnificent collection of modern day leaders. Brilliant, insightful and informative, The Experience of Leadership will make you a better leader at every level! Read it today and be prepared for tomorrow."
– William H. McRaven, Admiral USN (Retired)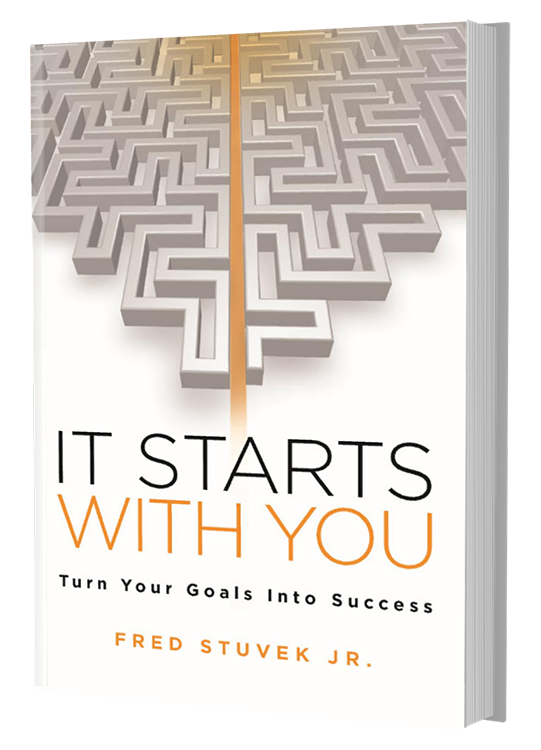 It Starts With You is a complete training manual to develop the operative mindset, habits, and skills for succeeding at any endeavor.
Listed on Inc.com:
"15 Great Books for Anyone Who Wants to Get Ahead in Life" and ranked #30 on the #100 Best Personal Development Books of All Time"
by Book Authority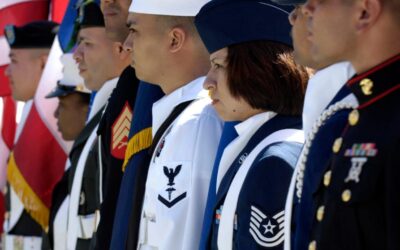 There is tremendous value and benefit to having military experience.  It has had a lasting impact on me and I am thankful for the experience. I learned a number of lessons and values which had a direct impact on my ability to be successful in later endeavors and...
read more