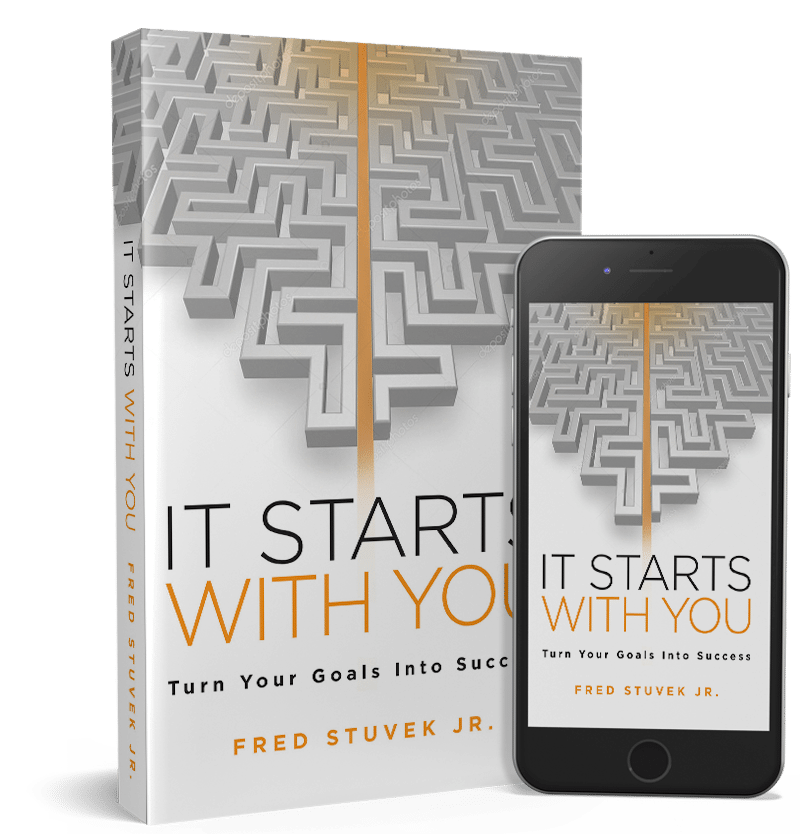 It Starts With You is a complete training manual to develop the operative mindset, habits, and skills for succeeding at any endeavor.
Listed on Inc.com: "15 Great Books for Anyone Who Wants to Get Ahead in Life"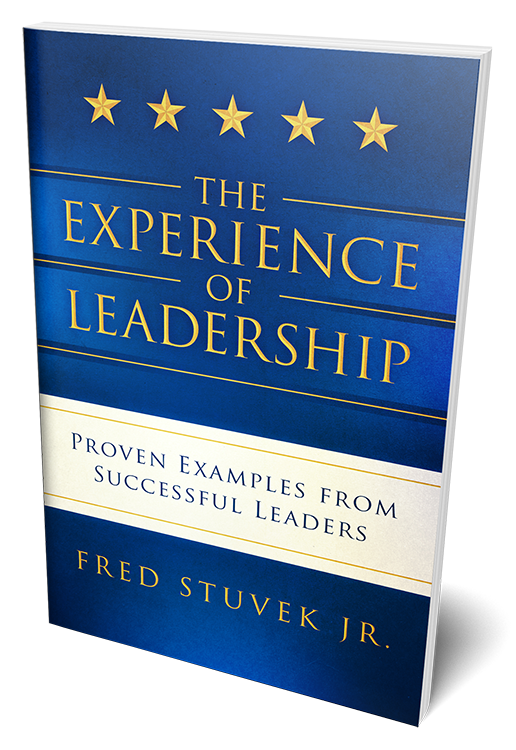 Coming, Fall 2021.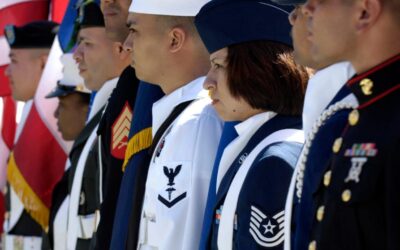 There is tremendous value and benefit to having military experience.  It has had a lasting impact on me and I am thankful for the experience. I learned a number of lessons and values which had a direct impact on my ability to be successful in later endeavors and...
read more