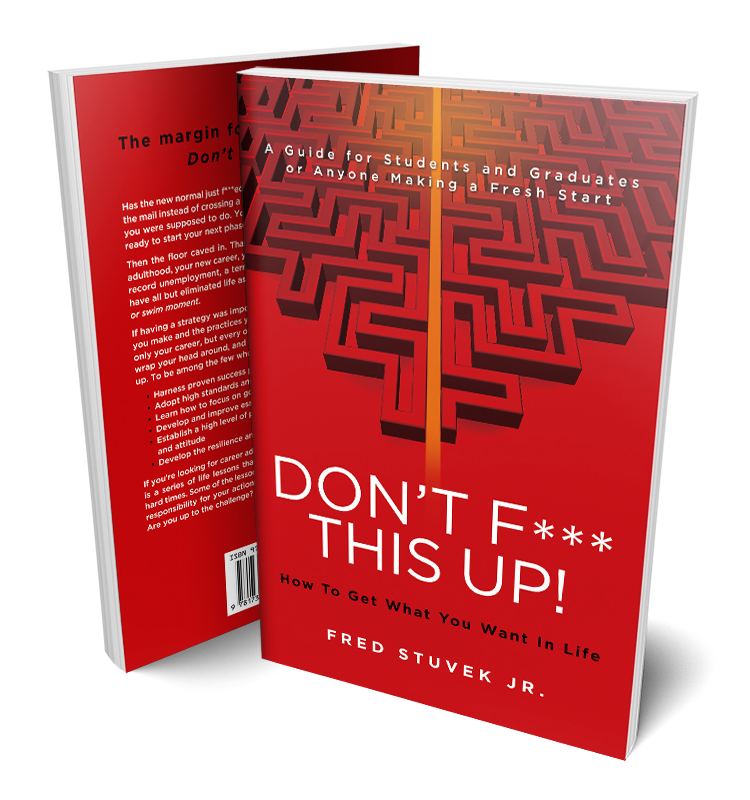 Don't F*** This Up! is a clear guide with instructions, based on proven principles, for the student and graduate or anyone making a fresh start to effectively understand and deal with the issues that must be considered to make the very best career and life choices.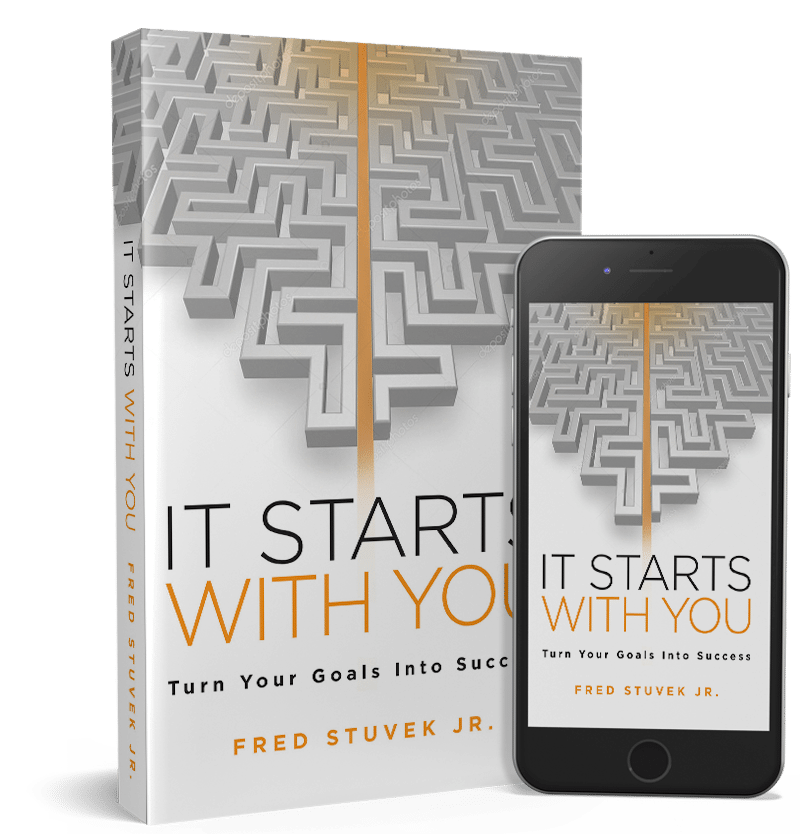 It Starts With You is a complete training manual to develop the operative mindset, habits, and skills for succeeding at any endeavor.
Listed on Inc.com: "15 Great Books for Anyone Who Wants to Get Ahead in Life"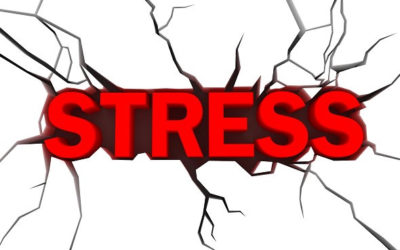 These are very uncertain times as we are faced with a host of issues which we have never encountered. Terms such as quarantine, containment, and social distancing which were not in our daily lexicon are now commonly discussed. This is unfamiliar territory, which...
read more