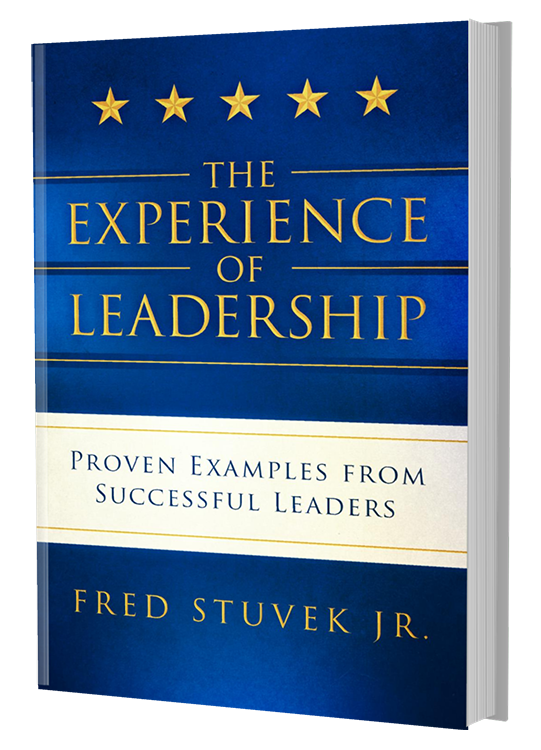 The Experience of Leadership
The Experience of Leadership is an anthology of stories, insights, and reflections from highly successful leaders that will motivate and inspire readers of all ages to embrace their journey as a leader.
With years of collective leadership experience, the 15 leaders featured share personal stories that illustrate that it's about what leaders do, not just who they are that engenders trust, inspires action, and determines leadership. If you're looking for practical, actionable and realistic insights into the leadership process you will love this book.
Don't just read about leadership – experience it.
"A magnificent collection of modern-day leaders. Brilliant, insightful, and informative, The Experience of Leadership will make you a better leader at every level! Read it today and be prepared for tomorrow."
– William H. McRaven, Admiral USN (Retired) and New York Times bestselling author of Make Your Bed
Purchase The Experience of Leadership from any of the following fine booksellers.
Published by Triumvirate Press  |  617 W. Main Street  |  Knoxville, TN 37902  |  TriumviratePress@gmail.com